Become an owner of Peak Cocktails
We're gauging interest in the opportunity to invest in Peak Cocktails among our friends, family, and loyal customers through crowdfunding.
Join us to indicate your interest in this exciting opportunity by filling out the form below.
This is not a commitment, only an indication of interest. The minimum commitment we'll be seeking is $250 USD.
If we decide to move forward with an equity crowdfund, we will email you the next steps.


Why Invest in Peak Cocktails?

Peak resonates with athletes and fitness enthusiasts, naturally attracting them to our brand over others.

Peak is the first and only alcohol-free cocktail created for athletes and fitness enthusiast.

As a unique brand in a rapidly growing market, Peak is shaking up the alcohol alternative space.


We have a clear path to profitability in 2024 (projected).
Join us in our mission to empower people to reach their peak potential.
4.9 ★★★★★


from 300 reviews
46% of sales from repeat customers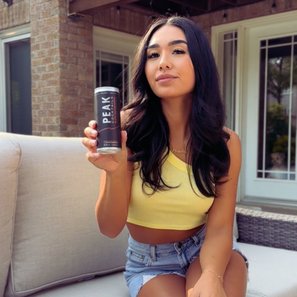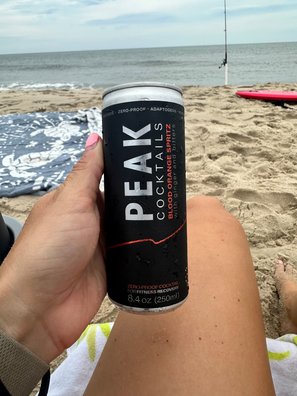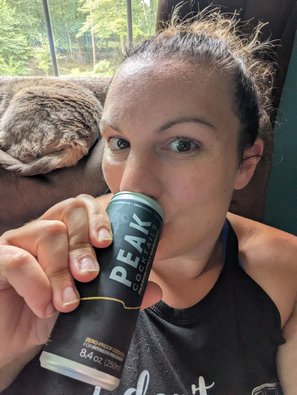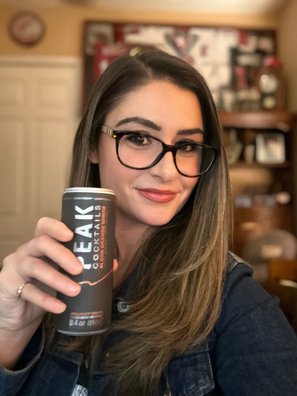 Become an owner of Peak Cocktails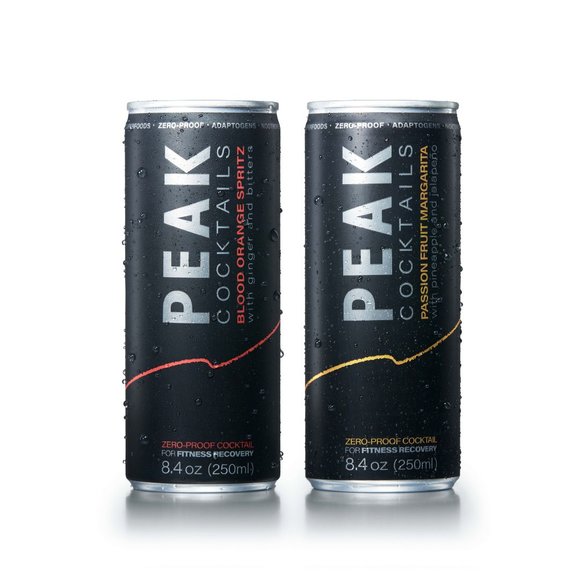 Crowdfunding is one of the most exciting developments in the investing world in recent years.

Before, you had to be a VC or a Bank to invest and see huge returns.

Not anymore. With crowdfunding, the everyday person can benefit from businesses in meaningful ways.
Now we are sharing the power with YOU to grow as we grow.

We're offering you the opportunity to be one of the FIRST to support us in our mission to empower people to reach their peak.
Peak is primed for growth
Alcohol-Free Market Growth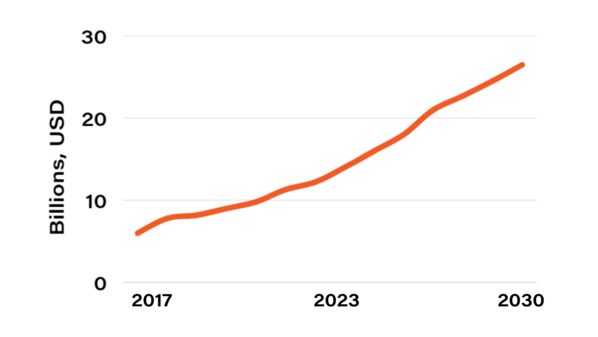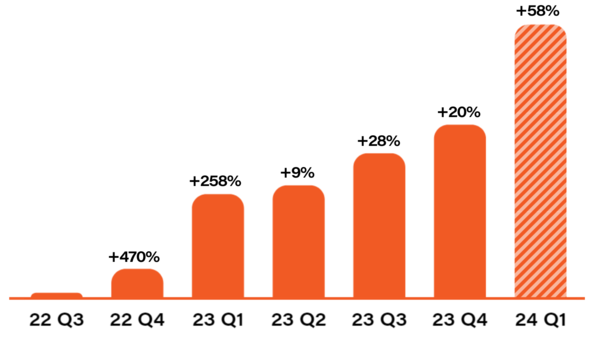 Sign up now to show your interest.
Disclaimer: No money or any other form of compensation is being solicited. It will not be accepted if it is sent. There will be no acceptance of any offer to purchase securities. There are no obligations or commitments associated with any expression of interest. Any expression of your interest is non-binding All figures are estimates and not guarantees.