Partner with Peak Cocktails
We're looking for partners who have strong values and love our products.
Want to work with us? Hit us up at the form below!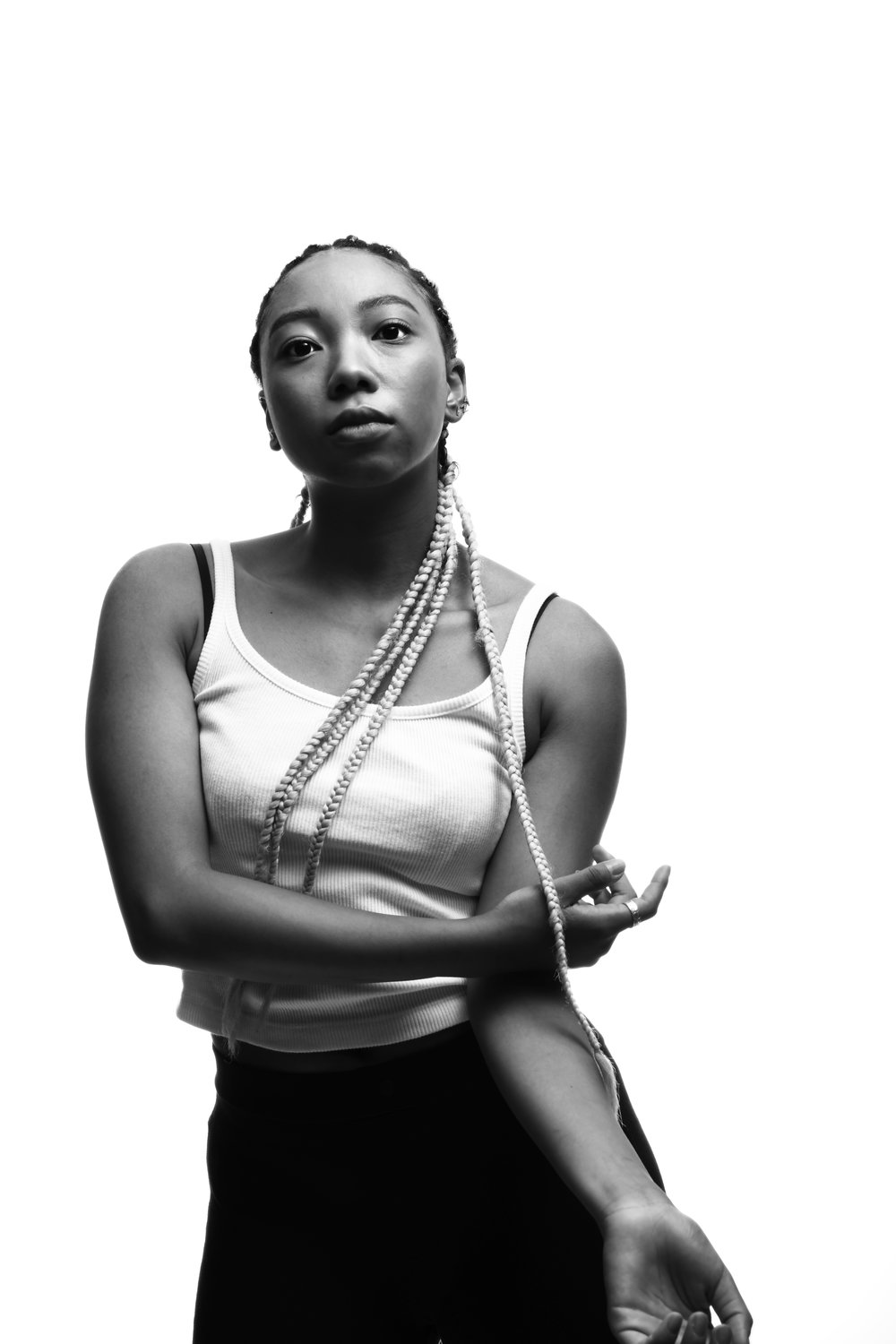 We love working with passionate people who want to help others live healthy and fulfilling lives. After all, the reason we exist is to help people reach their peak potential. That includes our partners.
We want to develop relationships with individual partners - whether it be by helping build their following online through social media campaigns & content creation, or specific product offerings catered toward their audience.
Plus, with our network of affiliates in health and fitness, we can connect you with likeminded individuals to grow your brand or business.