Nonprofit Partners
As part of our mission to help people reach their peak potential, we donate to the below organizations.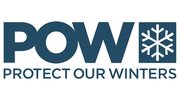 Protect Our Winters (POW) helps passionate outdoor people protect the places and lifestyles they love from climate change. POW are a community of athletes, scientists, creatives, and business leaders advancing non-partisan policies that protect our world today and for future generations.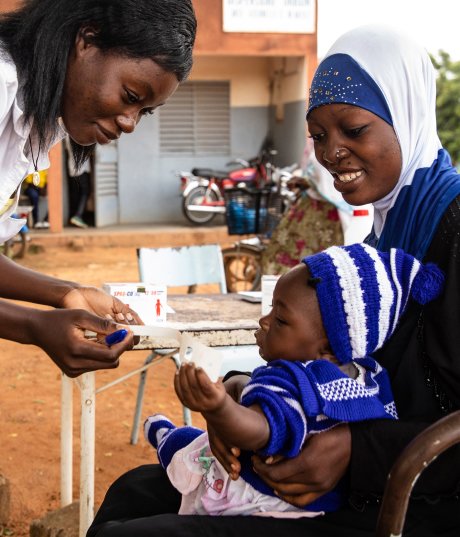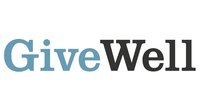 GiveWell is an independent nonprofit focused on helping people do as much good as possible with their donations. They spend 30,000+ hours annually researching the most cost-effective ways to make high-impact donations.
People living in low-income countries face many problems that have ready solutions, such as children dying from malaria or suffering from parasitic worms. Most of GiveWell's allocations go to organizations that supply lifesaving medicine, treatments, and preventions.
Do you know of an organization that supports our mission? Let us know on our Contact page or email ian@peakcocktails.com.
Shop Now