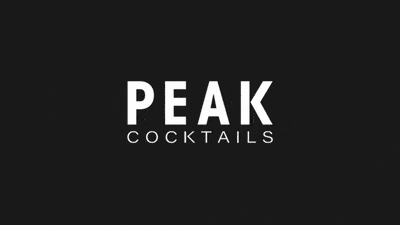 We're so glad you're here!
Here are a few tips on how to best enjoy your drinks.
Chill - pop those cans in the fridge for best taste.
Serve - once the cans are nice and cold, enjoy straight from the can, or pour over ice in a rocks or Collins glass.
Chill - feel the relaxing effects from the calming nootropics and adaptogens.
We'd love to see how you like to enjoy Peak Cocktails. Tag us on Instagram @peakcocktails for a chance to be featured.
Have questions? Check out our FAQ page, or talk to our founder at ian@peakcocktails.com